On January 24, Jinhua, member of the Standing Committee of Shizuishan Municipal Committee, director of the United Front work, Ju Kai, deputy mayor, pan Liqing, deputy director of the National People's Congress, Bao Youji, vice chairman of the CPPCC, and Ma Lifang, head of Pingluo County, visited the company for high-level talent condolence activities.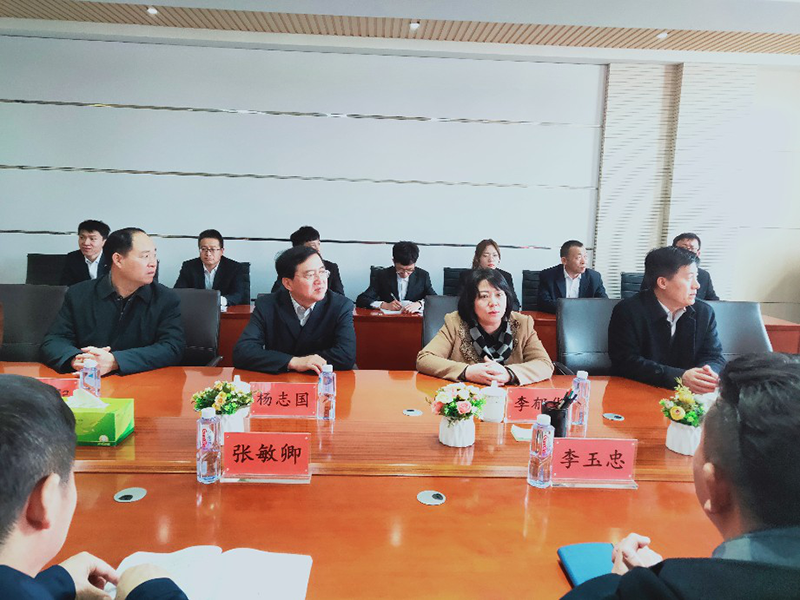 Li Yuzhong, chairman of the board of directors, introduced the introduction of high-level talents, the implementation of equity incentive measures and strategic partner plan of the company, and the Standing Committee of Jinhua fully affirmed and highly appreciated the achievements of the introduction of high-level talents.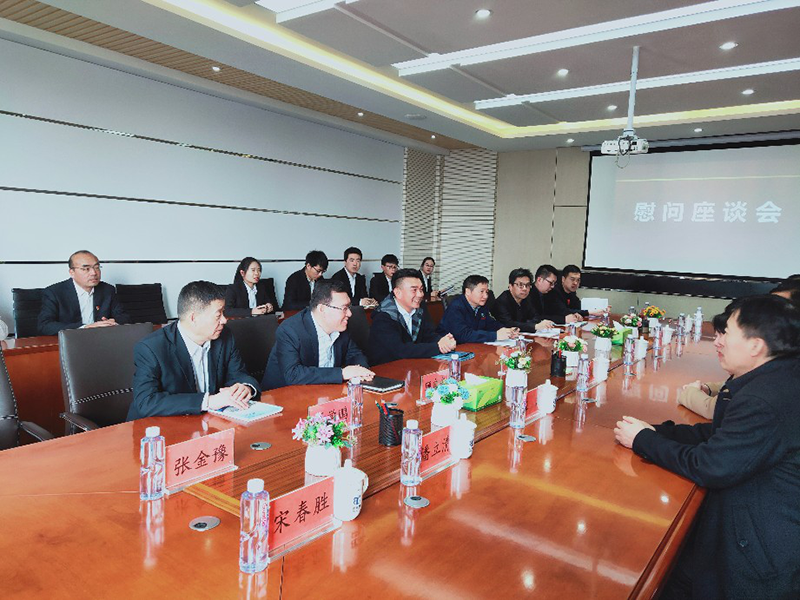 Li Yuzhong, chairman of the board of directors, and the senior management team of the company accompanied the delegation of Jinhua standing committee to have a discussion with the company's undergraduate and above personnel in the company's conference room, and expressed deep sympathy to the company's executive vice president, Dr. Gu Zian and other high-level talents! Jinhua Standing Committee emphasized that talents are strategic resources and valuable wealth to promote the economic development of Shizuishan City, and the municipal Party committee and municipal government attached great importance to talent introduction Do. Encourage the company to further implement the talent introduction strategy, create better development space for high-level talents from work, give more care to high-level talents in life, do a good job in introducing, retaining and using talents, and let talents play a greater role in promoting the sustainable development and long-term development of the enterprise.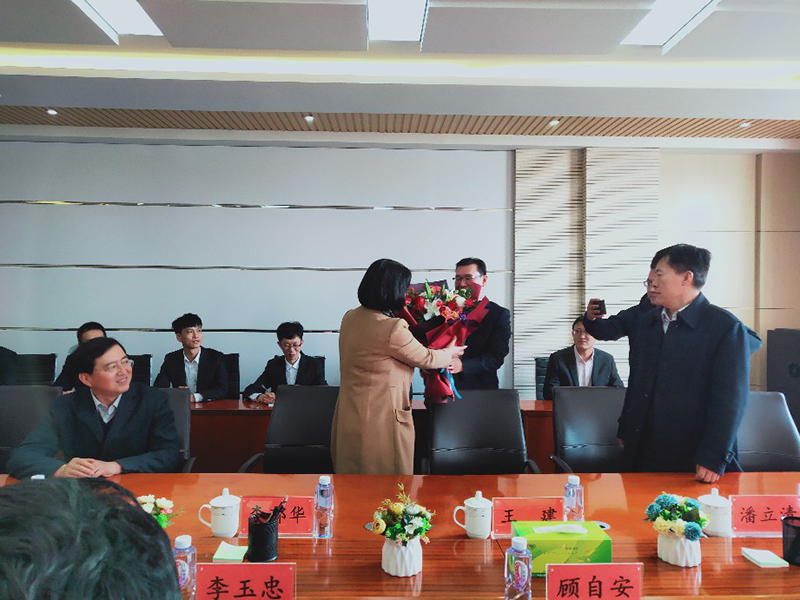 At the end of the meeting, the member of Jinhua Standing Committee presented flowers and condolences to Dr. Gu Zian to express the deep sympathy of the municipal Party committee and the municipal government to the high-level talents and the best wishes for the new year: wish Dr. Gu Zian a prosperous career and a happy and healthy life in the new year! At the same time, wish the company a hundred feet and a step closer! Create new brilliance again in 2019! Dr. Gu Zian said that he was in the new year We will be more loyal and diligent, and make greater contribution to the long-term development of the enterprise with what we have learned.